Who We Are
Merx Healthcare Communications is a full fledged pharmaceutical designing & marketing support agency with expertise in Brand Promotion & Sales Training.
Merx Healthcare Communications was initiated on 10.10.10 through its dynamic and restless founders Mr. Saurabh Vasista & Mr. Gaurav Mehta. Our idea is to be with you at every step of your brand's life, in order to help you convert your medicines to prescriptions.
What We Do
We help you build strong brands, whether its your Company, Logo, Product or Image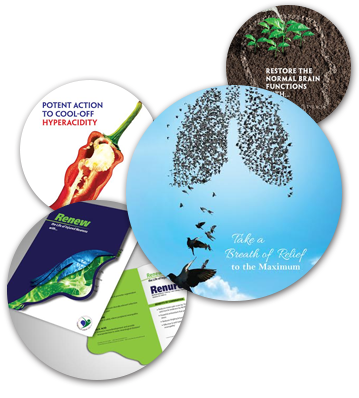 Why Us
There are a huge number of designing agencies, but most of them lack vital experience of pharmaceutical sales, pharmaceutical marketing and training field. And the experienced managers of pharma, sadly, are not running designing and printing agencies. We at Merx have a long and strong pharma sales experience with expertise in managing sales teams and field managers. Our team is backed with experience of thousands of sales calls to Doctors, Chemists and Stockists. Hence we create such a communication that actually enhances the experience of your customers. We are Technically Qualified and Certified in Pharmaceutical Sciences, Marketing Management, Fine Arts (Applied Arts, Illustrator, Graphic Designing, Animation, Photography & Web Designing).